Dierenkliniek Van Montfoort is a well-equipped companion animal veterinary practice. Our facilities include an extensive laboratory where we are able to carry out blood, urine and faecal analysis.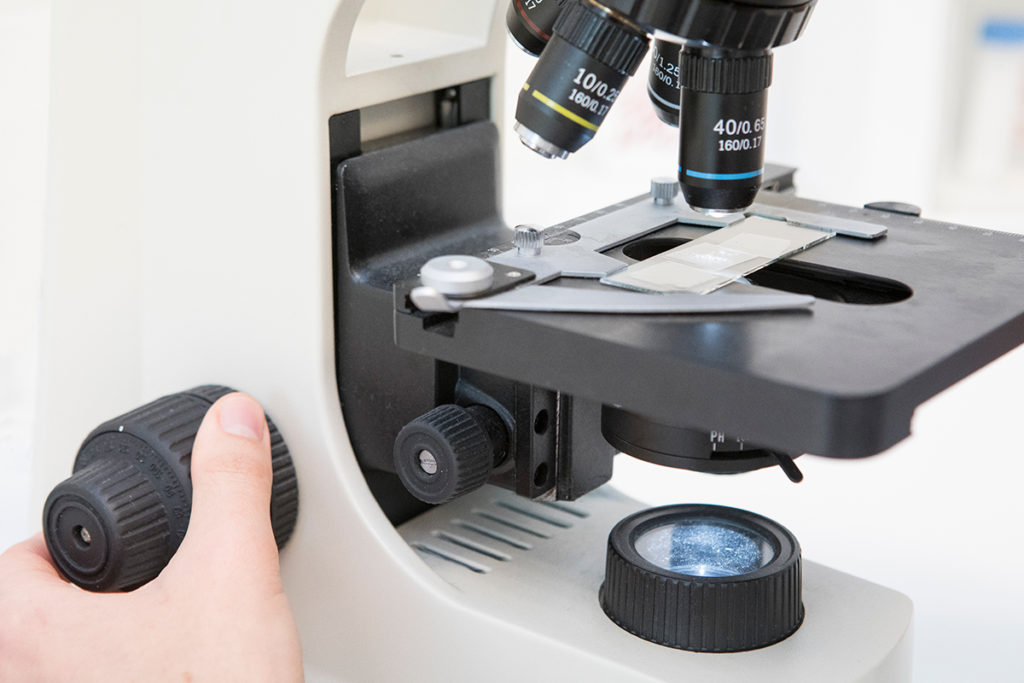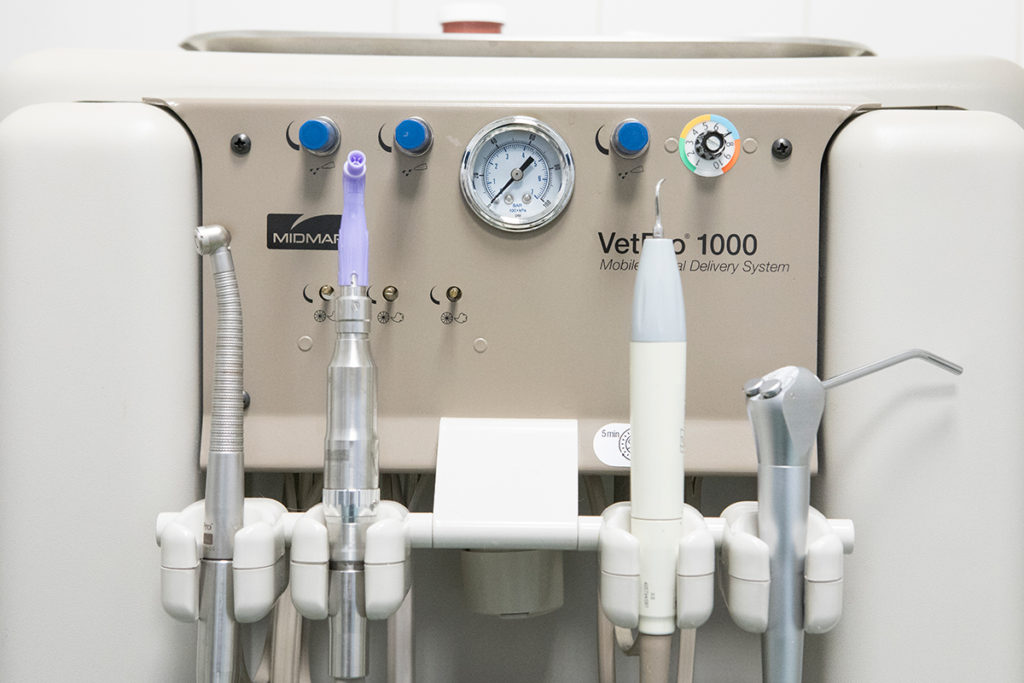 Microscopy allows us to examine samples such as samples from the skin, ears, urine, stool and blood for cells, parasites and crystals. Our practice also has an X-ray machine. If your pet is suffering from lameness, an X-ray can often give us more information about the underlying cause. If your animal is having breathing issues or a painful abdomen, an X-ray may point us in the right direction for a diagnosis. Our X-rays are digital, so we can easily send them to specialists for a second opinion quickly, if necessary.
The blood pressure monitor allows us to detect high blood pressure (hypertension) in animals for example, with a kidney or thyroid problem. This can be important when deciding the best treatment in these cases.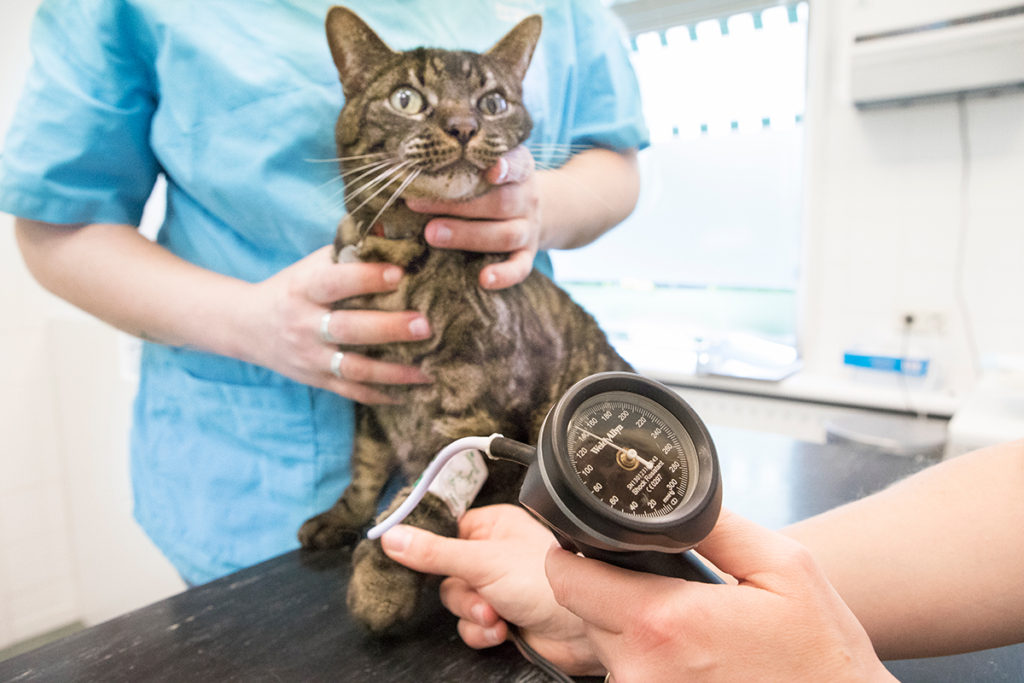 Furthermore, there is a modern and well-equipped operating room. We use inhalational gas for maintenance anaesthesia and recently acquired a new monitoring unit. This allows us to accurately monitor important parameters such as the heart, breathing, temperature and oxygen saturation of our patients during surgery.
We also have a dental unit and an extensive range of dental instruments, which enable us to clean and treat your pet's teeth.
Sometimes it is necessary for an animal to stay in practice longer for treatment and/or observation. In this case, our patients can stay in our hospitalisation room. This room is equipped with spacious kennels, where we maintain a calm and comfortable atmosphere for our in-patients. Equipment here include an intravenous fluid therapy pump and an oxygen cage, enabling us to provide your pet with more intensive care if necessary.
Of course, our range of equipment is not limited to the above and there is much more that we can do. If you have any specific questions, you are welcome to contact us by telephone during our opening hours.